for

Character

Development

Full Production Service
You have a great story to tell?
---
We have amazing world class tech and art talents from all over the world.
We execute full productions to visualize your great story idea from the Canary Islands base studio.
Character Rig Service
You have a character to animate?
---
We provide a feature animation quality rig to your production.
With our Nowake Rig, your character is ready to animate immediately.

Nowake Rig Software License service (FREE)
You want to rig your character?
---
It is free for both commercial and noncommercial. You can download it from our download page.
Nowake Rig Software is immediately ready for your rig team. Nowake Rig will make you free from solving technical problems and let you focus on the art of rigging.
We bring together art and technology to
create characters

with the highest quality.
We believe the combination of art and technology generate characters with the greatest appealing. Technology is the bridge to connect human and art. We will develop cutting-edge technology to create unique characters for your art project.
We develop characters, rig characters and provide our NowakeRig software for your production.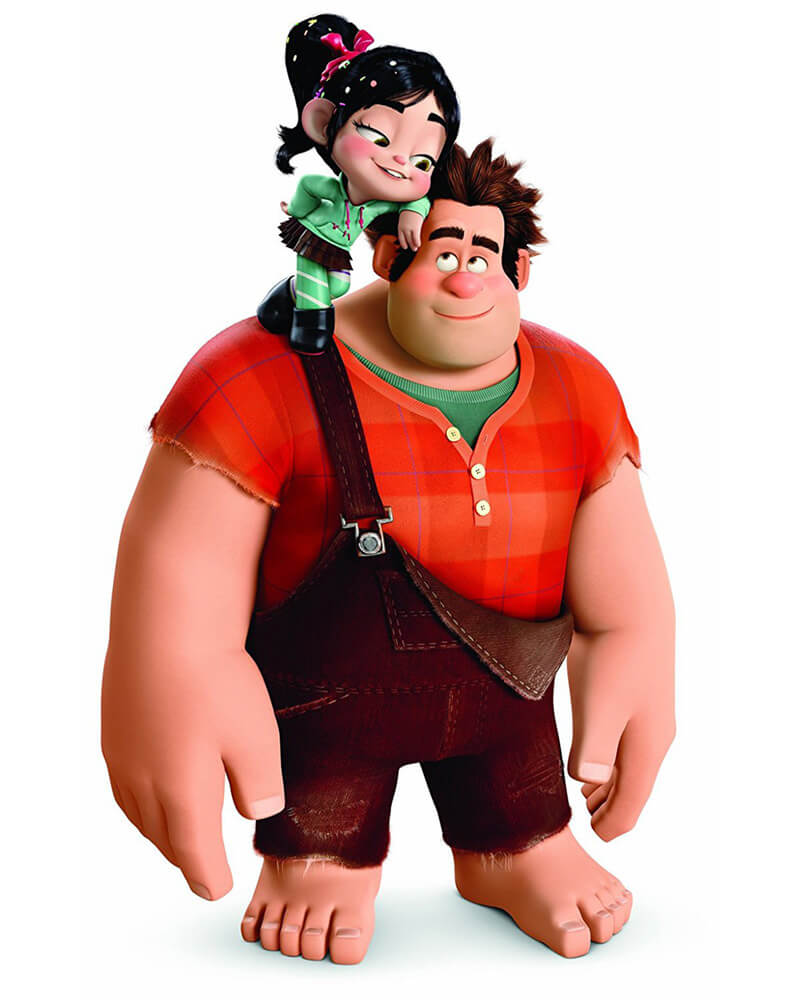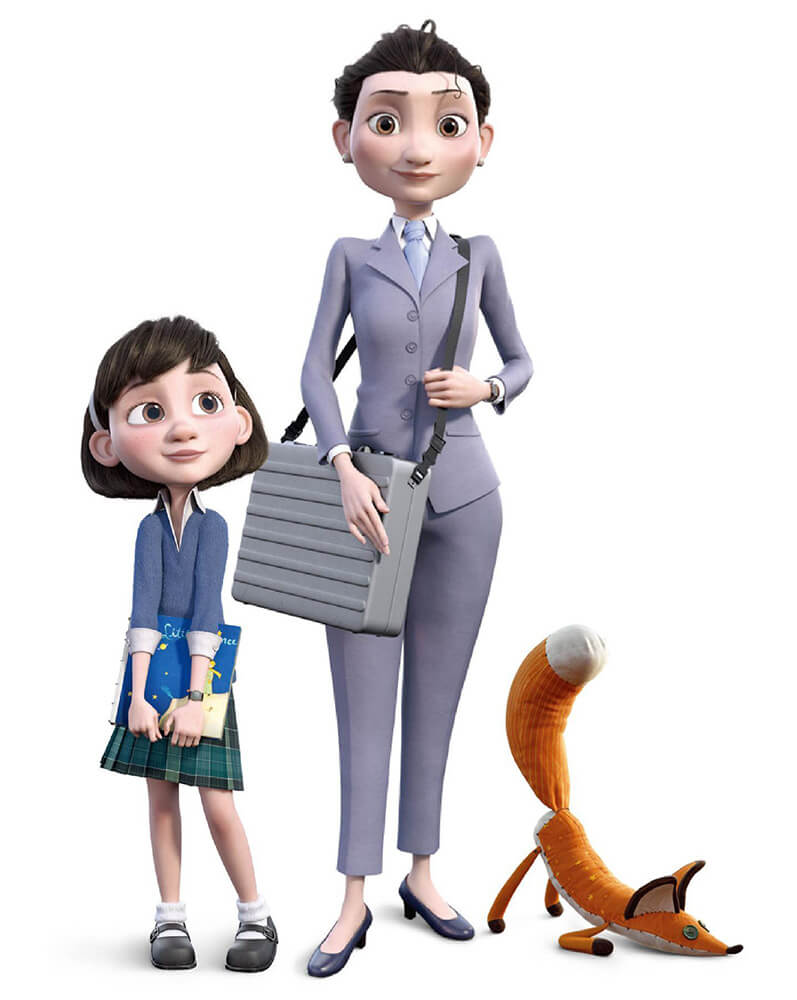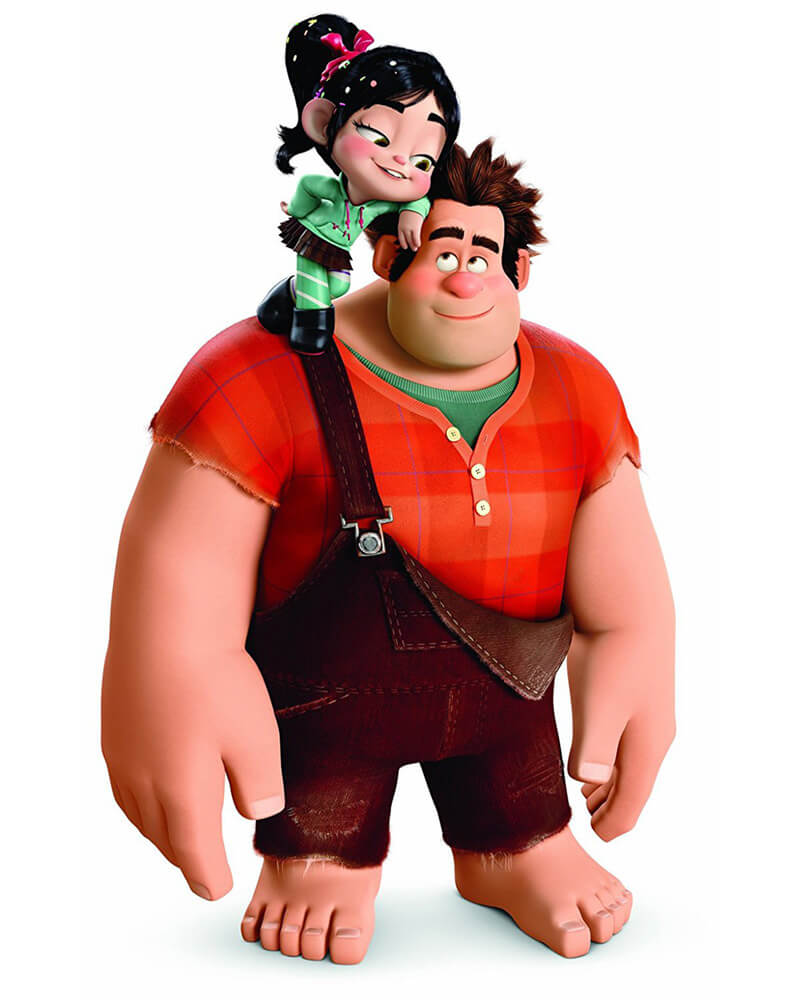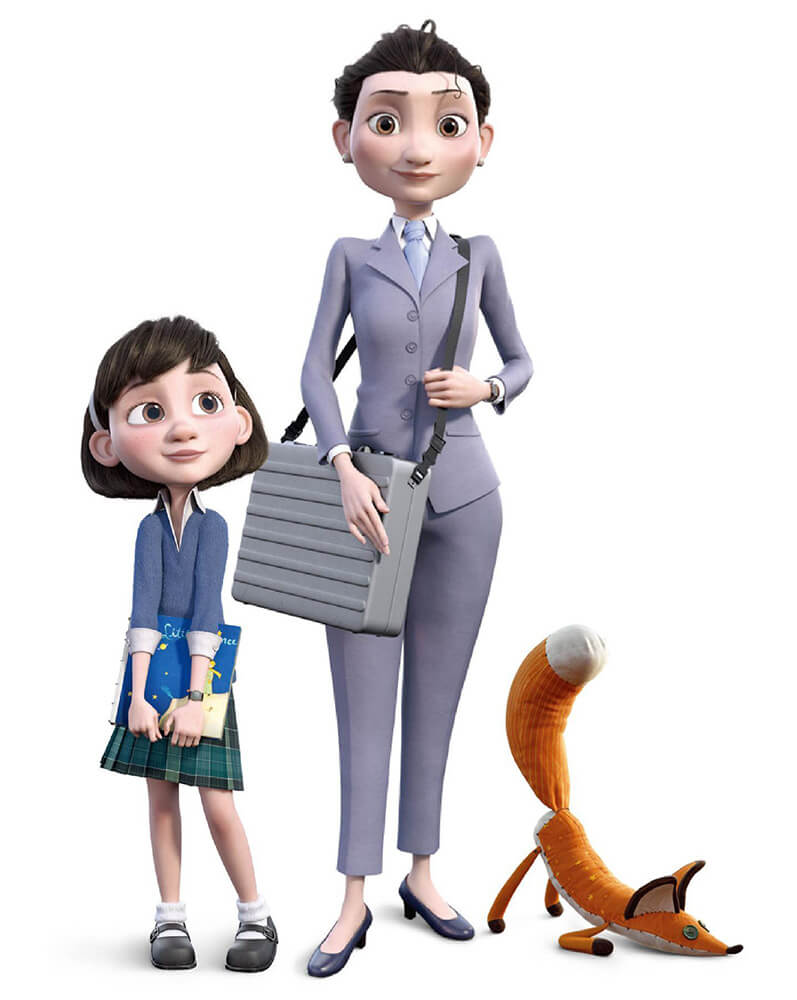 Rig System
We believe that rigging is a part of character design. Our Nowake Rig is a tool which lets rigging artists focus on the artistic contribution to make their character appealing. Our goal is to make riggers free from spending time fixing all the complicated technical problems in the rig.
Studio Nowake was founded by 
Hidetaka Yosumi

in 2020 in Madrid, Spain. We have offered the character creation services to several studios and projects. In 2023, we set up the studio in the Canary Islands of Everlasting Spring.
To enhance our full production services, we have developed a proprietary rigging software in Maya, NowakeRig.
We also have developed a proprietary animation tool in Maya, NowakePicker.
NowakeTools (NowakeRig and NowakePicker)
have been used for these projects: