We can help your company to 
make appealing characters in 3D

 from your design to be ready to animate.
Making a 3D character from 2D design is one of the most challenging tasks in production.
Full Production Service
Modern full 3D animation production is a complicated process which is composed of character development, environment development, animation shots, visual effects and post productions and all processes have to go through a robust and organic pipeline.
We offer the entire process of 3D animation production to: animation feature film, TV/YouTube series, commercial, motion capture studios, video games, VR.
We have developed a workflow which lets us work parallel in each department. We allow each artist (modeling, texture artist, rig artist, animation, lighting) to update their work anytime they finish. This method would make the pipeline together at the same time without idling anybody.
We set up the studio in the Canary Islands which are famous destinations to enjoy the all year sunny weather for vacations but also offer a set of attractive tax advantages for animation film productions and video game developments.
Character Rig Service
The rigging process has a need of research & development which has to be done before the production starts. It usually takes several months to develop.
We developed a robust character rigging system called NowakeRig in Autodesk Maya. Our engineering matches perfectly with the final movement of the character, being able to provide our clients with the cutting-edge technology at maximum performance and fuly exploiting the design of the character.
Animation Ready Rig
Full body and face rig with PSD corrective shape

Work on Maya vanila nodes
(No plug-ins are needed to animate the Nowake Rig)
Animation Tools
(Fk/Ik switch, twin/swamp, etc.)
Control Picker UI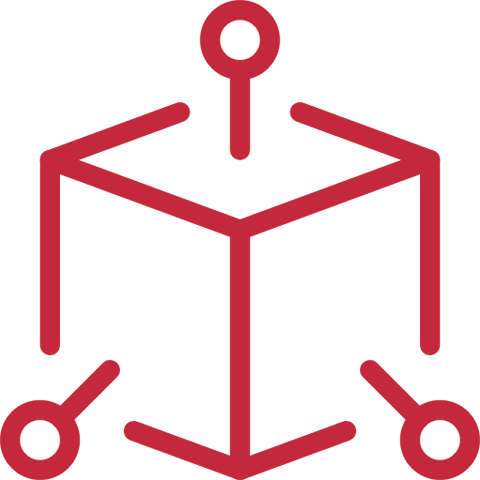 Pipeline Friendly Rig
(Naming convention, node structure, etc.)
Nowake Rig License Service
NowakeRig is designed with the concept "High-end rig to everybody". The joint-based Nowake rig is composed with 100% native Maya nodes where it achieves full portability and flexibility which allows animators to animate the characters anytime anywhere.
You would be able to adapt the rig of your character to any type of format, ready to use in any kind of media: Keyframe Animation, Motion Capture Animation, VR, Video Game, Medical, Visual Effects, AR, Smartphone Apps, Fashion and Architecture.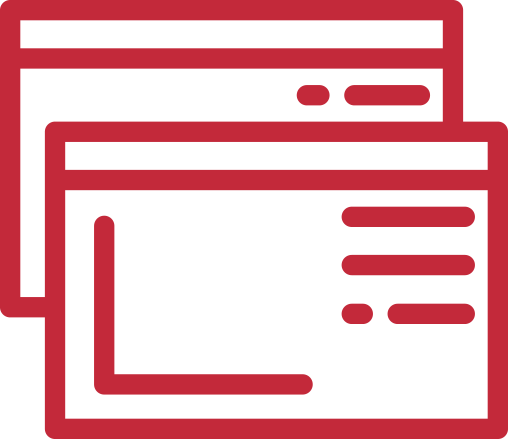 Intuitive Rig UI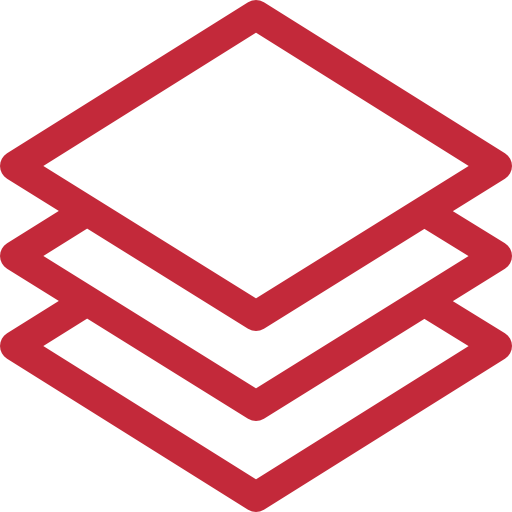 Compelling Rig Tools
(Mirror controls, copy skin weights, etc.)
Tutorial videos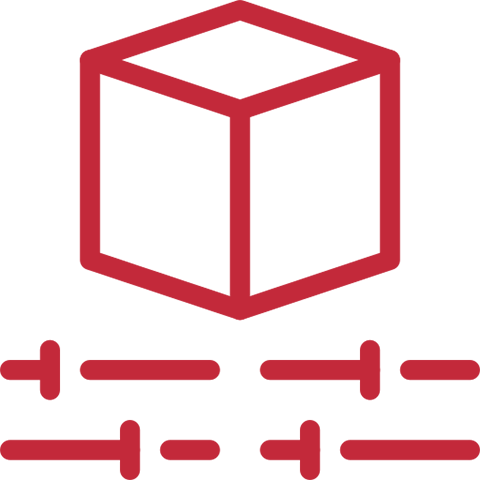 Robust rig system
(Cartoon, VFX realistic and motion capture rig)
De-facto standard module rig

To develop a solid and robust character rig system takes years and additionally it would take more time to polish the system to be efficient and practical for the production. Nowake  Rig Tools have been used for several productions. Nowake Rig Tools are modular auto rig systems which are designed for the rigging artists to focus on character development process to corroborate with animators.
You download the Nowake Rig Tools and you immediately are ready to rig your character. Character rigging is one of the character development processes and sometimes it can be the most problematic process in the CG production because the rigging artists need to solve technical problems and at the same time they need to design the character in deformation. We want the rigging artists to be able to bypass the solving the technical problems and focus on designing the character with animators by using Nowake Rig Tools.
We want to develop something like an IDE(Integrated Development Environment) for riggers. To rig a character, riggers usually create about 1,000 nodes and 1,000 node connections. We wrote every step as modules which help the rigging artists to be free from the redundant tasks. Without hassle, you are able to do as many iterations as possible to search for how to make your character appealing from a rigging point of view with animators.
No, you don't need any custom node plug-ins to animate the characters. Nowake Rig Tools only use the Maya's vanilla standard nodes. So the rigged characters will be really portable and fast.
Yes for both commercial and non-commercial use, it is totally free to use. We would like to contribute to society.
We support your rigging team. We would like the rigging team to focus on character creation, not deal with any technical problem.
Don't worry, we will create the characters for you. The team led by Hidetaka Yosumi has a lot of experience of character creation in the digital 3D world. If you don't have any idea of 3D nor CG characters, don't worry, we will do every process for you.
We keep supporting you whenever you have any problem with the character. We want your character as appealing as possible.